TRUST- for those who love to read oneself
Yeah I am sure you'll think this will be yet another intelectual bull shit. Well I dont say its intellectual but my own insights of my experiences. I have always been wondering why people get frantic about this one word TRUST. "I had sooooo much of TRUST on him and he screwed it" "ill TRUST you, you take care of me" "TRUST me" A day before I just sat...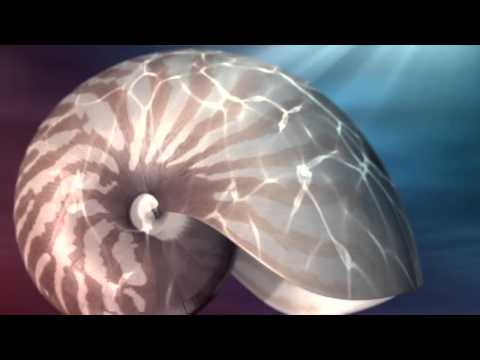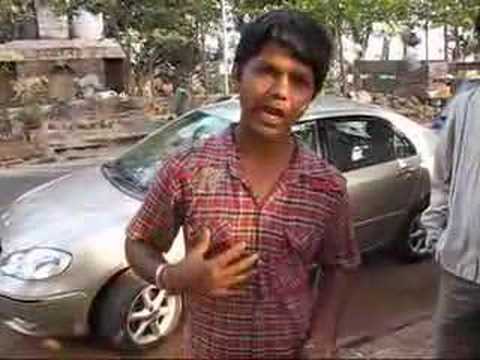 "Don't ever run behind something you want, jus let go, if it comes back its..."
– Baba Shravanaananda
A very resourceful site for images, and also a... →
TELL ME SOMETHING ABOUT YOURSELF
Ahh……..Tadaaaa " TELL ME SOMETHING ABOUT YOURSELF" the king of all questions in a typical HR interview, the terror which would even create fear in the terrorist, the question which had the capacity to send a person to coma,  There was a time where this question was like the most common and the most debated question. There was such a state where people used to write things about themselves and mug...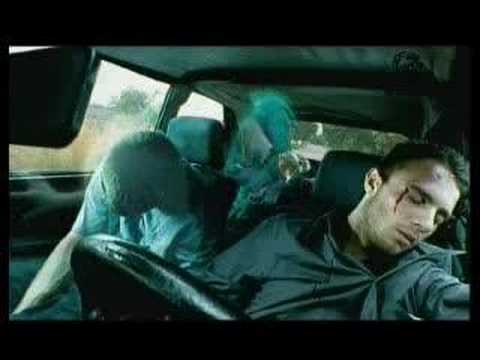 Leo Burnett - Big Ideas come out of Big Pencils →
Keerti's Chat
Ahh, this one was nice. After a long time i just happened to speak to a friend of mine  from Vani School, Keerti Gowda. He had sent me a friend request on Orkut after doubtfully recognising me with my long hair :) . I just accepted his request but dint scrap him as I was held up with the college works. Later when I saw him online on Gtalk I jus pinged him expecting him not to reply, but to my...
Spark of my blog
basically I had written a long story on this topic but none did read seeing its size, so have cut short :) it all started one day when I had recently uploaded some of my painting on orkut and had sent a scrap to Preeti saying"hay preeti I have uploaded some more of my Bakwaas paintings chk it out wen free :D" that was actually the spark I suppose. After seeing my paintings preeti came online and...
"Love Unexpressed, is like a seed unsown..it'll dry and DIE"
– Shravan Muralidhar :)